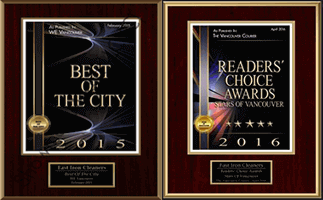 Fast Iron Cleaners have been providing professional dry cleaning, laundry and alteration services in Vancouver to individuals and corporate customers. Our success and growth is due to our commitment to provide the best quality dry cleaning and laundry at very competitive prices and impeccable service.
Fast Iron Cleaners was voted the "Best of the City" dry cleaner of 2015 and "Your Readers'Choice Awards: Stars Of Vancouver" 2016.
We aim to provide you with the best level of service without the normal excessive charges associated with most other reputable cleaners.
Here at Fast Iron Cleaners we are fully devoted to quality. We believe in repeat custom and aim for 100% customer satisfaction.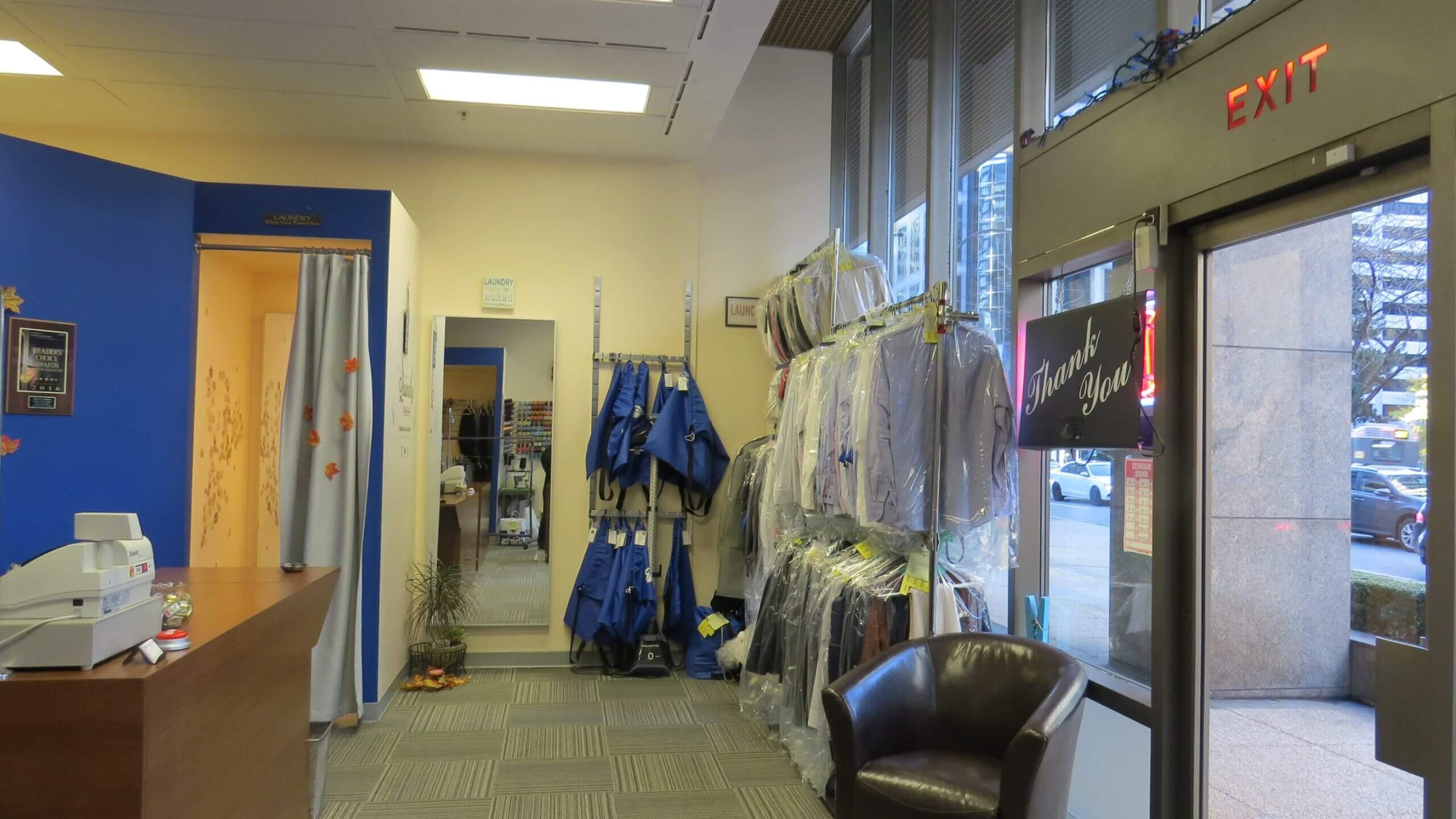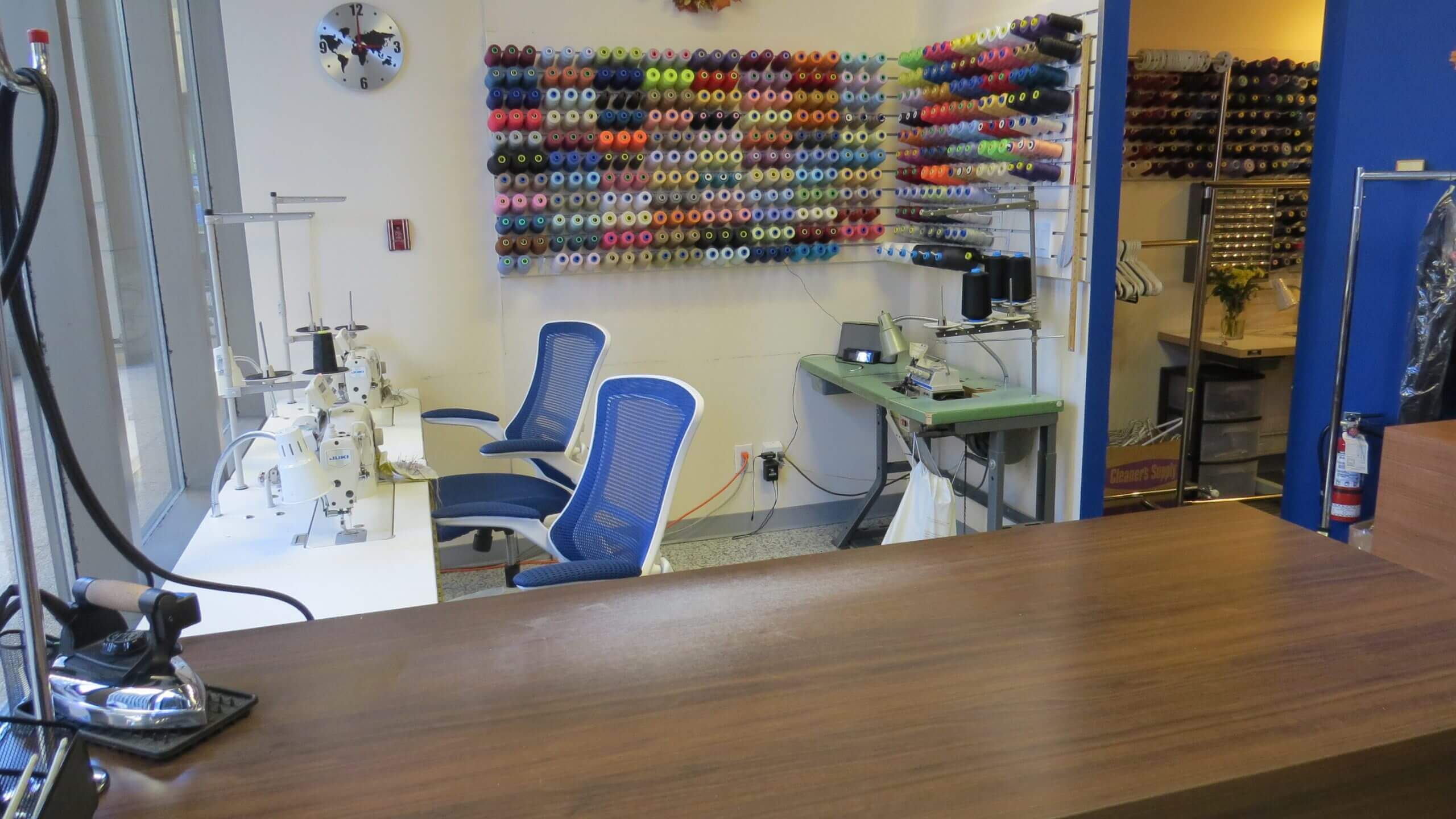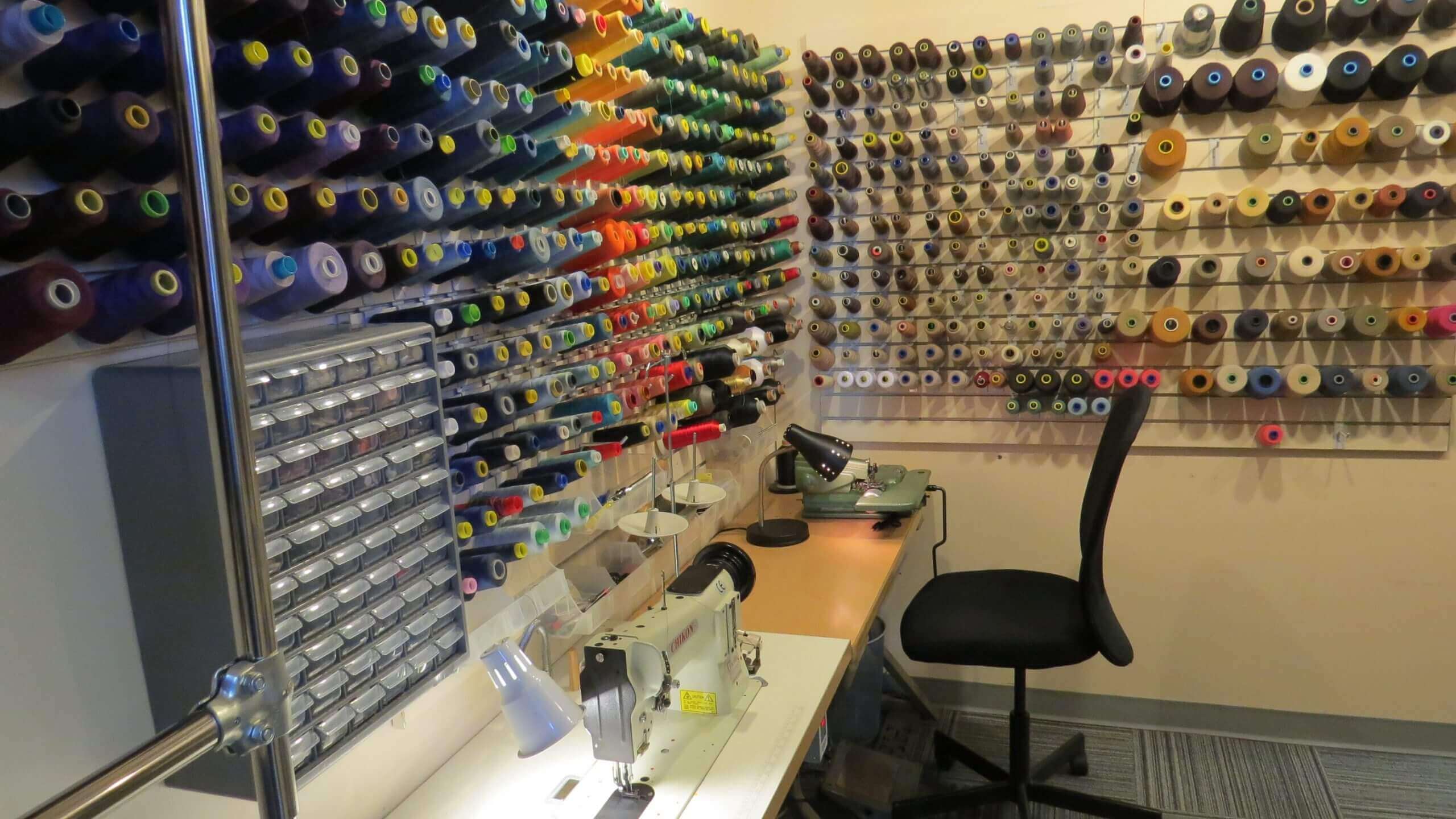 Ionela Pop
CEO / Founder Company
MY JOURNEY TO BUILD A BETTER LIFE
My journey begins January 6th, 1970 in the city of Timisoara — Romania, born into a very poor family, the 3rd child with 1 brother and 2 sisters. Life was a struggle, and even though my parents tried hard, by 6 years old the stress was too much for my father, and he left us all fed for ourselves.
Fortunately for us, it wasn't long after that my mother was able to remarry a very kind man that raised all four of us kids like we were his own! I still thought of my birth father often even though he had never kept in touch with us. Then finally after 10 years, at 16 years I was able to meet him again in his home of just a small room.
He had one item on his wooden stove that really caught my attention, an old coal iron he was using at that time. I was really drawn to it and liked it so much that he offered it to me without question — possibly out of guilt for never having helped support any of us children.
Not sure whether his gift had anything to do with me being attracted to the laundry business, but I still have his iron on my mantle to this day, as a reminder of that rare heartfelt meeting with my birth father, and the only gift I ever received from him.
Life progressed into adulthood, and after college I decided to go to university. I married a high school friend and had 2 sons, Sergiu and Euro.
But the political environment in Romania had come very unstable at the time with a lot of civil unrest and fighting. So my husband and I embarked on a complicated and dangerous transition out of the country. I had to leave both of my boys behind in Romania with relatives, my heart was broken… needles to say; Sergiu was 11 years old and Euro was only 1 1/2 years old.
I arrived to Vancouver in November 2001, and I was shelter in First Baptist Church downtown Vancouver. The minister gave up his office to host me and my husband and that was our home for 2,5 years. Not like Ritz let's say, no stove, no bed — we slept on the floor, we eat what ever people from Union Gospel served in parking lots around us but it was all good. I always thought that the best times are the hard times and I keep going! I was not ready to gave up!
But our risk paid off and life began looking up — as Canada accepted us as refugees, and after 2.5 years of complicated immigration paperwork, my husband and I were accepted to remain in Canada — soon after my boys joined us. We became Canadian citizens!
Soon after I arrived I was looking for work. With my younger years of seamstress training background, in February 2002 I was able to land a job at a business called Fast Iron Cleaners on Georgia Street in Vancouver. It was my first job in the free world!
By 2006, four years to the day I start working at Fast Iron Cleaners I was pretty much sure that my marriage will not last and I divorce, same month I was able to purchase the business from my boss who wanted to retire. It was a new and exciting experience for me to be in charge of my own career and business destiny. And here we go I start all over again when I was 36 with nothing!
I was able to continue smooth business operations and hire stuff after few years to help me. In 2011, I was feeling strong enough to open my second location downtown Vancouver but the locations last only until 2014.
In 2011, I met the best contractor in Vancouver that will become in time my partner and a very good friend, I learned a lot from him and in 2012 I was able to open a new business Upkeep Property Maintenance Inc. He teaches me everything I know today, and I am learning each day new things! He is my rock or my "better1/2" as I am used to calling him.
Since then, I was working nonstop because I love everything I do, I strive to perfection no matter what — from cleaning the dishes at home to doing the best I can in my 2 companies.
I am very grateful for the success I have been able to achieve here in Canada, meeting people at the right time and I can say that all the people I met here and make friends with influence my life in a good way, and I want to thank everybody for being part of my life.
I will never forget that I'm a Romanian in my heart as much as a Canadian!
My motto : Never Give Up, Never Surrender !